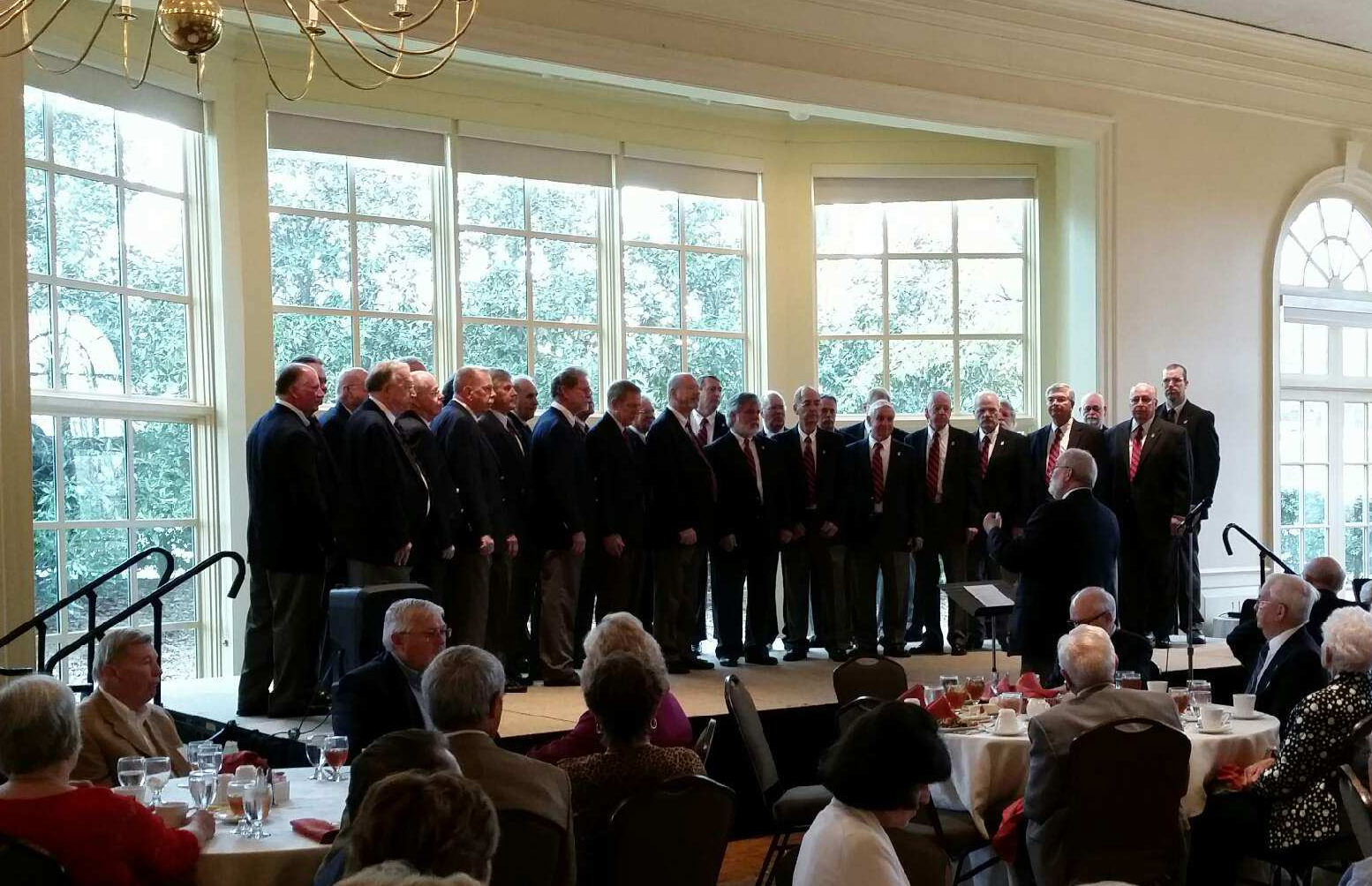 Welcome to the Warblers Club web site. The Warblers Club is a men's choral group that has it roots in the original Warblers Club of Woodlawn High School in Birmingham, Alabama, which existed from 1929 until 1977. Most of the current, active performers were members of the Woodlawn High Warblers during their high school days. For more information on the history of the Warblers Club see our History page.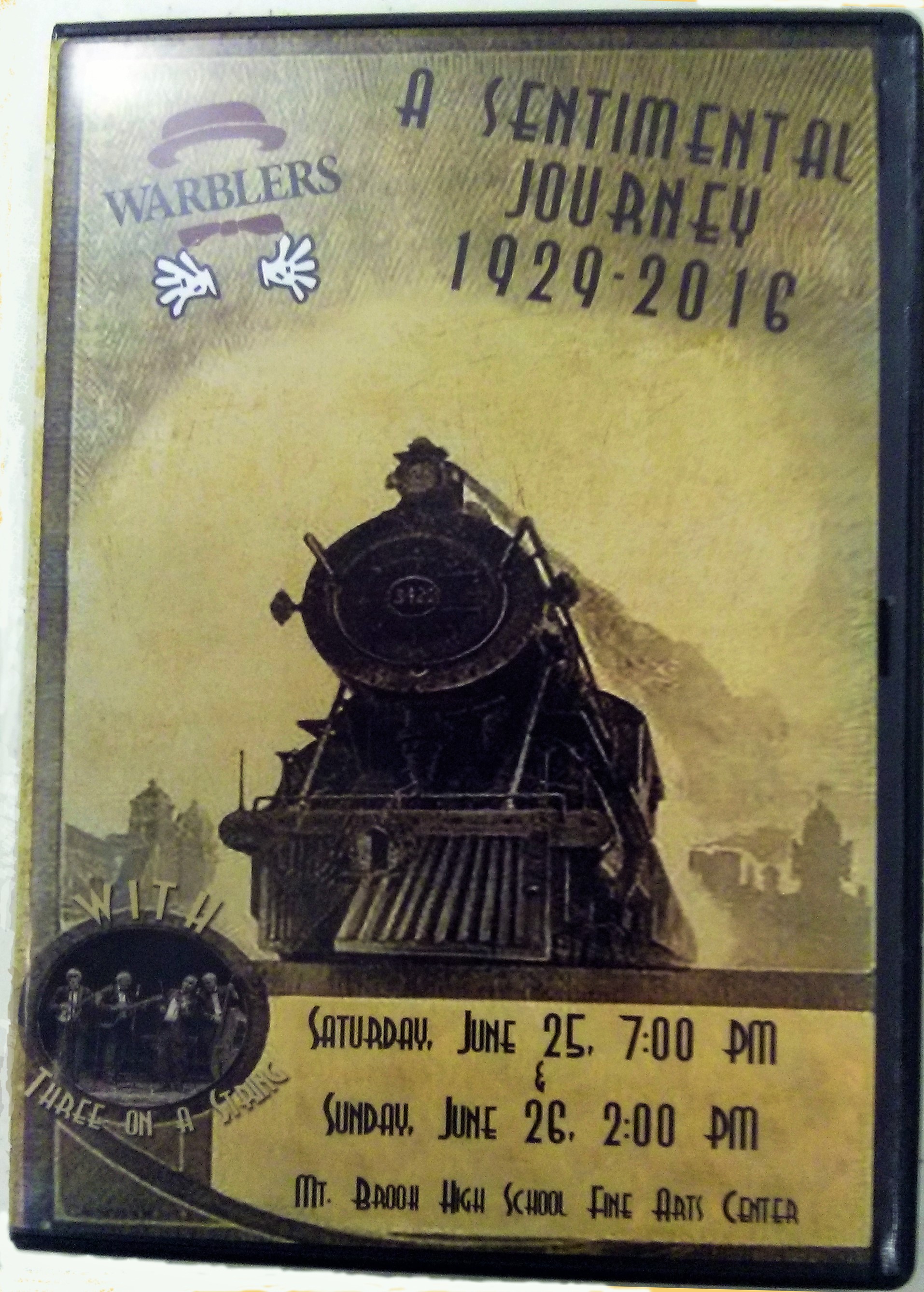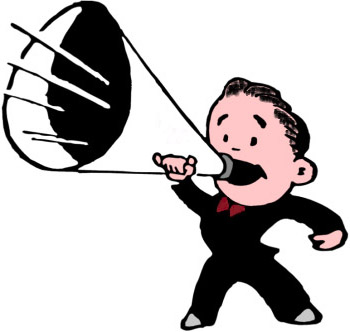 Today's Warblers Club seeks to preserve the spirit of the original Warblers Club, preserve and perform quality men's choral music, and promote the sense of brotherhood that has always been a part of the Warbler Spirit. Through revenues generated from its performances, Warblers Club, Inc. has, for many years, provided funding for several local charities in the Birmingham, Alabama area.

Our 90th anniversary show is coming up in June of 2019! The Warblers are actively seeking out former and new members to help perform in this extravaganza show! Must attend a rehearsal and sign up by December 4th of 2018 to sing in the show. Calling all former Warblers! Come now and learn/re-learn the old songs we love to sing! Many of the songs are from our high school years - but we have new ones to learn, as well. And if you have never been a Warbler and can sing and are interested in being a part of the Warblers, see a Warbler for sponsorship!